We are the Academic Business Club and we want to inspire you!
By hosting different events throughout the year, you can expand your network and get in contact with existing entrepreneurs and likeminded people.
We are proud to announce that we are the most international board of ABC to date!
As the new board we like to make the events more available to the international students and.
Our vision, share the entrepreneurial mindset to everyone that is interested in this!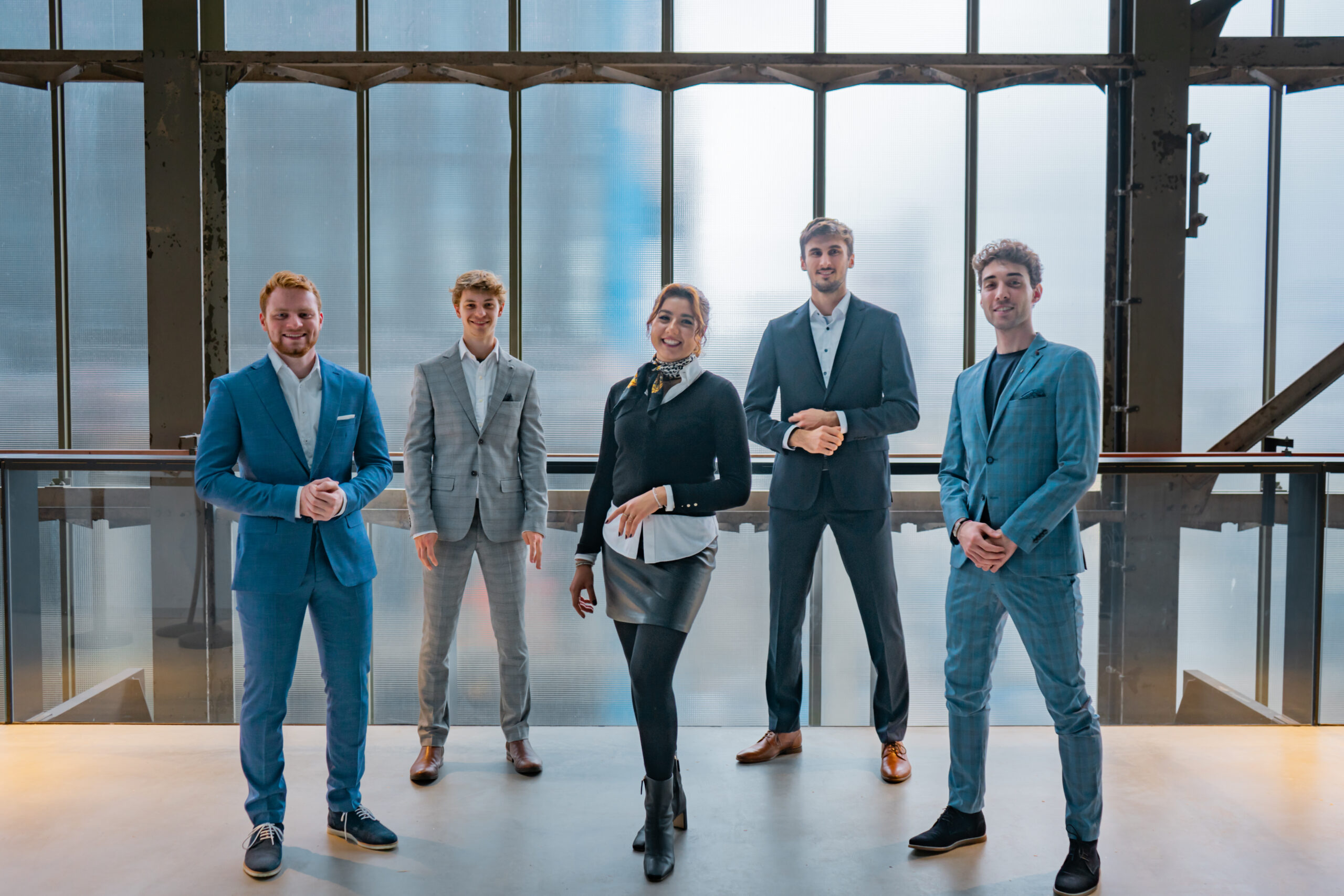 From left to right: Fabian Sheiko, Gijs van Empel, Anita Athary, Remi Bummel, Federico Cucinotta